| | | |
| --- | --- | --- |
| Welcome | | You are not currently logged in. |
| | | |
| --- | --- | --- |
| | | |
| | | |
| | | |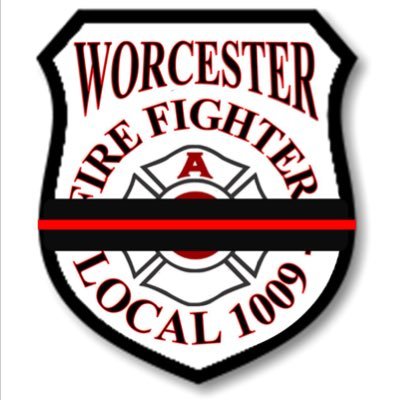 RE: LINE OF DUTY DEATH (LODD) – BROTHER CHRISTOPHER ROY – LOCAL 1009 WORCESTER
Donations in memory of Chris Roy for the benefit of his daughter Ava can be made out to:
Ava Roy Fund
Worcester Fire Department Credit Union
34 Glennie St.
Worcester, MA 01605
**Any questions regarding donations call 508-752-1122**
Online donations can be made directly to the Ava Roy Fund in memory of our Fallen Brother Chris Roy using the link above through the assistance of the Boston Fire Department Credit Union. All proceeds will go directly to the Ava Roy Fund.
Each year the Worcester Firefighters participate in fundraising activities to raise funds for the Muscular Dystrophy Association.
This year we had a GREAT showing from our membership on the Labor Day weekend and we were able to reach an amazing donation total.
Special thanks to all the Corner Captains, WFDCU personal and the members of local 1009 and most importanly the citizens of Worcester for helping us help those in need, thank you!
MDA "Boot Day" - 2018 Total - $22,038.54
Firefighters face unique occupational health risks due to the demands of their job. Firefighters routinely operate in harsh work environments with: Excessive heat Eotionally charged situations Toxic chemicals Dense smoke Extreme physical challenges Firefighters wear more than 70 pounds of equipment. Read More...
Download:

Provider Guide FF Physical.pdf